Posted by: Anonymous | November 21st, 2008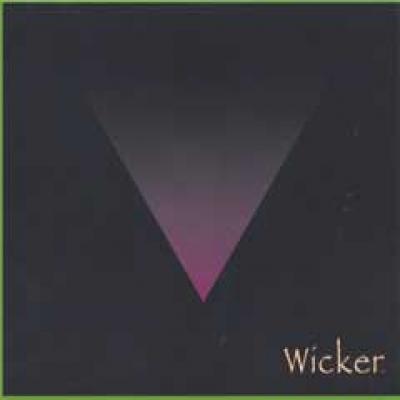 Having parted ways with his former group, Yo Mama's Big Fat Booty Band, Phillips finds a comfortable space here to showcase his earthy, arresting vocals and poignant songwriting. He's ably accompanied by musicians that lend everything from horns to vibraphone, banjo, and djembe, turning his personal songs into ensemble pieces with a wide variety of moods and textures.
There's a lot going on in these songs, and they all have distinctive flavors enabled by the cavalcade of musicians. The disc kicks off with the wistful "You Are Loved," showcasing Phillips alone, but soon moves into the personable "For Today," which is peppered with horns, the backing vocals of Suzanna Baum, and wily synthesized sounds. "Be For You" is a smoky, finger-snapping tune encircled in ringing vibraphone and spacy synths that is as catchy as they come, and Phillips' singing is subtly full of hope. Sean Donnelly lends some rollicking piano to the shuffling "Little Something Baby" has a Dixieland atmosphere bolstered by the Asheville Horns' contributions of tuba and sax. "Morning Song" harvests golden vibes from fields of blooming reggae, with Nick Hope's pounding drums (also featured on an irie cover of John Hartford's "Steam Powered Aeroplane") and a squalling sax solo by Greg Hollowell. Hypnotic Kora tones open the mind on "Well Baby," allowing the song's sensual bass line and vocals to penetrate the listener's spinal control center.
Wicker is comprised of one flawlessly constructed, vibrantly performed song after another, through the straight-up funk-pop of "Movin' On" and "It Ain't Easy," the fractured folk of "You Are Not Who You Are Cause You Speak," and the slow, smoldering sexiness of "Easy Ways." While his contributions to the Booty Band will be missed, Wicker simply had to happen. There's an awful lot of wonderful ideas flying around in Phillips' head, and it took an army of diverse players to make them a reality.

--Bryan Rodgers