Posted by: Anonymous | November 20th, 2008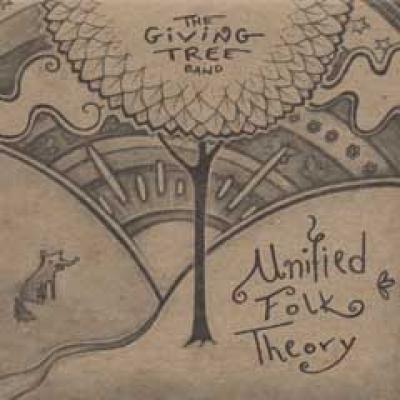 The album, Unified Folk Theory, and the band itself are consistently impressive on every front, from their mission of environmental consciousness to the brilliantly performed and immaculately produced music found here. There's unfiltered enjoyment at every new track, and there's a wealth of those - 33 on this set alone. Songs like "Do It Well" are so immaculately constructed, you'll forget you're listening to yet another acoustic act.
The musicianship and attention to detail is so great that the acoustic instrumentation serves simply as the vehicle through which their predominately sunny-side-up outlook and flawless playing are presented. The quartet handle more than 15 instruments with deft precision, and the vocals are some of the best you'll find from such a young outfit. All four contribute on the vocal front, and it's nearly impossible to discern which of the four is the primary writer, if such a thing exists within this group. Bob Salihar has "vocals" listed first in his litany of duties, so we'll assume he's responsible for the warm, wistful lead vocal that's most dominant in the mix. It's a tribute the the group ethos of the band that, even on their website, it's not apparent who's in charge, or even which member is which.
A laundry list of influences can be heard throughout, from the classic bluegrass tilt of "Recess" to the skiffle-ish "West Coast," and many of the songs incorporate elements of the band's Chicago home - bluesy melodic shifts and jazzy instrumental interplay both find plenty of space throughout. There's solo vocal and guitar blues ("Nothing at All"), gospel-tinged vocal harmonies ("True Love"), and high lonesome high-tempo howling ("How Can You Know?"), and those are contained in just a three-song stretch on disc one. The cache of ideas seems endless, as the listener is treated to one fantastic song after another for more than two hours. With this thoroughly enjoyable offering under their belts and a new album due very soon, plus their constant wave-making on the environmental front, Giving Tree Band is ready to receive the attention it deserves.

--Bryan Rodgers