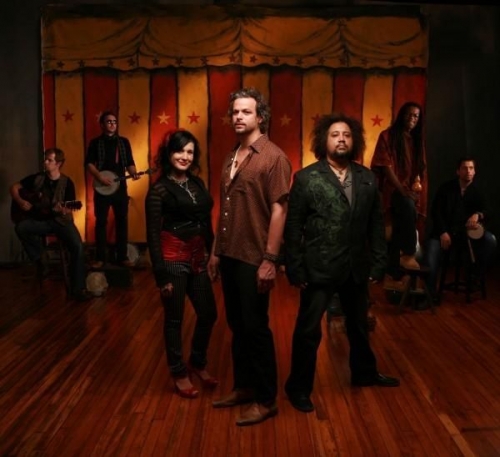 With the first Naukabout Music Festival held last summer at the same venue, this summer's 2ndannual will be an event that's a must for everyone's summer calendar. Featuring headliner Rusted Root, the day will be filled with great music from the Ryan Montbleau Band, Pete Francis featuring Barefoot Truth and Cape-locals Old Silver Band & Roots Down Below. Continuous acts throughout the day on the side-stage include Emily Elbert, Tripping Lily, Tin Can Tele, Sam Chase & Dan Brynes.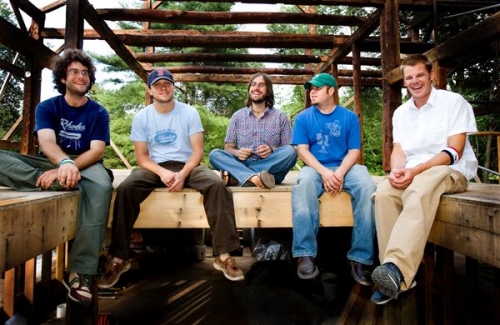 Through their Camp Naukabout Scholarship Fund, a segment of Naukabout focused on providing children in need with camp-based opportunities, the host company has teamed up with the Fresh Air Fund (
www.freshair.org
), an independent not-for-profit organization that provides free summer vacations (through camp & host family programs) to inner-city youngsters in need. A portion of the festival proceeds will be donated to the Fresh Air Fund in order to send kids to camps in upstate New York.
"Naukabout was formed on the basis of experiencing what we call Naukabout moments," states Adam Conley, Director of Operations for Naukabout. "Providing kids, who normally would not have the opportunity, with the chance to experience their own Naukabout moments through a camp environment is one of the core values behind this festival, our scholarship program and the company as a whole."
With over 20 (mostly local) vendors and sponsors last season, this year is shaping up to be an amazing day. Tickets are available for sale beginning 5/18/09, at
www.naukabout.com
. The festival is an all ages, rain or shine event. General admission is $25.00; Children under 12 years old are free.
For complete show & ticket information, visit
www.naukabout.com
or visit our event page on Facebook @
http://www.facebook.com/event.php?eid=80412437483&ref=mf
.
For sponsorship information, please call 866.869.3257 or email
info@naukabout.com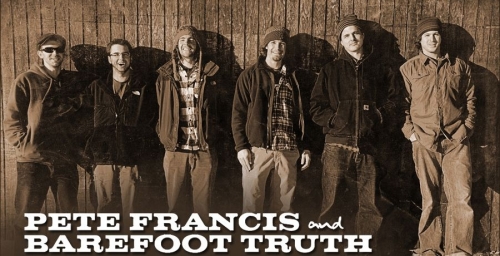 About Naukabout, LLC - Naukabout is a lifestyle brand based on finding the balance between life and life's adventures. With the key components of a private-label apparel line, the Naukabout Music Festival and the Camp Naukabout Scholarship Fund, the Naukabout brand is committed to creating a community founded on Naukabout moments, encouraging people to answer the question: "Where and how do you Naukabout?" Founded in 2007, Naukabout is a private company headquartered in Cape Cod, Massachusetts and Ponte
Vedra Beach, Florida, with its corporate office in Rhode Island. For more information, please visit
www.naukabout.com
.