After three years of solo touring up and down the east coast to promote her EP, Forget Me Not, Rebekah Todd found herself searching for something more— a bigger sound that could command attention and captivate a crowd. Todd knew she needed a band.  
During the summer of 2013, Todd was introduced to what would later become her band during an impromptu practice for a July 4th gig at Peasant's Pub in Greenville, NC.  It only took one practice for Todd to realize that she had finally found the band she had been looking for for years, the band now known as Rebekah Todd & The Odyssey.
Together they quickly found that the intersection of Todd's folk tendencies and The Odyssey's jazz, funk, gospel leanings made for a unique and appealing soulful-folk sound that often left room for improvisational jams within Todd's songs.  In the studio, the band laid down tracks for their recent LP, Roots Bury Deep, with the ease of a group that has been performing and arranging songs together for years.  
With the recent release of Roots Bury Deep, Rebekah Todd & The Odyssey take to the road for their official album promotional tour throughout the southeast.  Todd will have strong backing support on stage from Seymour (bass), Quincy Jones (keys), Chris Knuckles (saxophone), Evan Roberson (trombone), and Brandon Shamar (drums).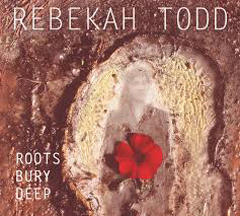 (02/18/14 Release)
With their first LP, Roots Bury Deep, Rebekah Todd & The Odyssey add a layer of storytelling to the musical foundation that has been laid before her. This 9-track album is a soulful folk gem with shades of jazz and funk that paints across the canvas of genres.  The album delivers a more textured auditory landscape and further elevates Todd's signature solo sound.  Roots Bury Deep represents a unique musical intersection between traditional Carolinian folk and gritty New Orleans jazz.  The final product takes listeners on a journey from the deep, dark corners of loss and despair to the wide-open, bright spaces of love and hope.
Upcoming Tour Dates
2.21- Tir Na Nog, Raleigh NC with Dark Water Rising
2.22- Peasant's Pub, Greenville NC with Dark Water Rising
3.8- Local 506, Chapel Hill NC with Matt Phillips & the Philharmonic
3.21- Spazz Fest, Greenville NC
3.26- Awendaw Green, Awendaw SC
3.27- Stillwater Taproom, Augusta GA
3.28- Brewery Series, Charleston, SC
3.29-Greensboro/Lexington with Dark Water Rising
4.12- PirateFest, Greenville NC
5.3- Earth Day Festival, Salisbury NC
6.27- Bynum Front Porch Series, Bynum NC
7.6- Sunday in the Park, Greenville NC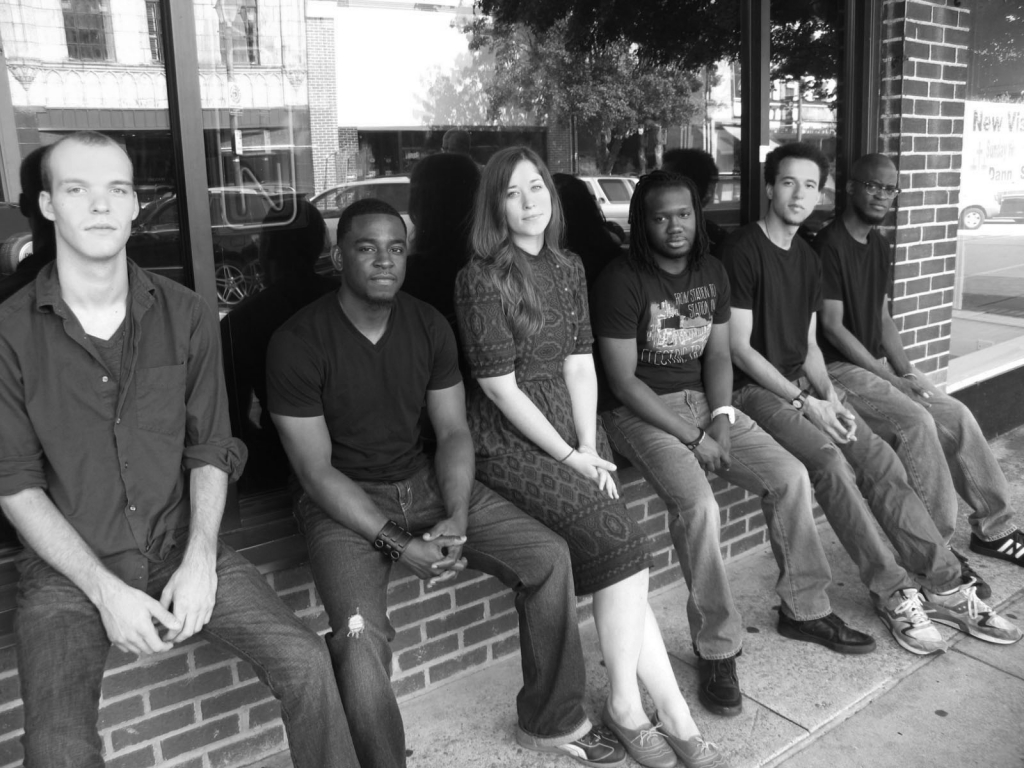 Booking & Press: Kelly Harrell- roadwarriormusicnc@gmail.com