Posted by: Anonymous | June 27th, 2008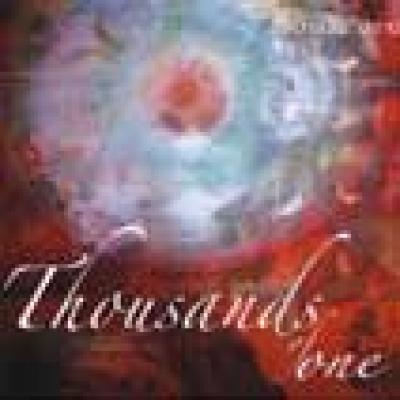 The band's website even names a "touring collective" and a "homebody collective" in the bio section and the album notes appropriately list more than a dozen guest musicians.  Among various instrumental specialists on everything from trumpet to Wurlitzer to Bhingi, special guest Speech of Arrested Development adds his loping lyrical flow to the jazzy hip-hop of "Slaveship Mentality," while Eliot Martin of longtime Ithaca flag-bearers John Brown's Body lends his unmistakable vocals to "Pharaoh."
SoulForce culls its name from a Dr. Martin Luther King Jr. quote and the sounds within justify the moniker through sheer diversity. The first track alone requires both hands to count the various styles that ebb and flow out of the song, yet the band is still able to surprise your ears with a completely different groove on track 2, the title track. The disc's 15 tracks are a jukebox of influences. "Babylon" is a cross of scribbly drum-and-bass and gospel-inspired vocals, while the aforementioned album opener, "Revolution at Hand," hopscotches between dub, roots reggae, soul, hip-hop, and electronic dance music. "SoulForce" and "Cane Underground" showcase a sensual yet forceful style of R&B, and "Dig Deeper" plays like a classic hip-hop ensemble track with some touchy subject matter. There are even a couple of outer-space instrumental oddities that serve as turning points in the album's flow, which is served nicely near the end by the infectious chorus of "History" and the sultry middle-eastern throb of "Revolution Reprise."
From darker corners like "Dig Deeper" and "Race Is Over" to the uninhibited jazz-funk jubilation of beat-heavy joints like "King Amplified," Thousands of One have created a thoughtful yet energetic album that isn't weighed down by the inherent social content of their lyrics. In fact, one wonders if their music would have the same fire and versatility without such stimulating weight behind it.

--Bryan Rodgers