Posted by: leeway | May 9th, 2019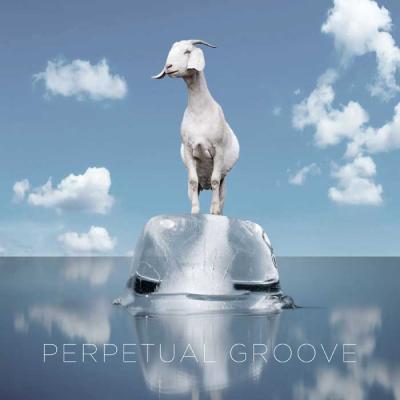 Their visionary new approach is a bold stylistic departure forging new ground with a sound that's sleek and shiny, a modern-day digital daydream of bubbling landscapes and soul-wrenching lyrics. They set sail to new horizons on gusts of inspiration both brimming with vintage vibrations and shimmering with futuristic flourishes, like a band trapped in a time machine on random.
Gifted with a great production, the sound surges from the speakers on the melodic and moody "Part Three" opener and the languid and loping "Spirit Bear." The industrial intonations of "Upswing" morphs into a beautiful acoustic refrain before leading to the catchy and nostalgic tones of "Down In" and the warm simmering musicality of "Eventually." The energy of "Break the Silence" churns about without solidifying in form, like a twister taking shape in the swirling winds. The closing track "A. Retro" features crunchy guitars grinding over the gears of the gorgeous changes. 
A fearless exodus from the heavy guitar jams of days past, they make every note count with sparse and enchanting arrangements that take their time to make a musical point. With deeply personal ruminations on loss, hope and redemption, the buoyant and mechanized pulse provides a perfect counterpoint to the passionate and poignant lyrics. Embracing a brave new direction sure to intrigue their longtime fans, Perpetual Groove has lovingly crafted a song cycle unlike any before, insuring the rhythm remains though the tune may change.
- Paul Kerr