Posted by: leeway | May 24th, 2005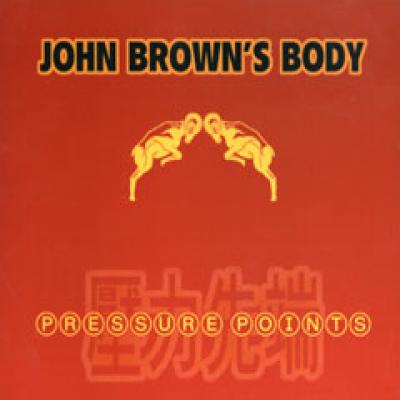 Somehow, "Pressure Points" transports the listener to new lands via a weirdly toxic mix of horns, guitars, keys and wonderfully harmonious singing - especially Elliot Martin, who achieves a beautiful tone while singing about love, soul and hardship with sincere emotion and expert timing. Highlights are everywhere as repeated listenings reveal treasures recorded in Ithaca, New York. "Heart and Soul" burns. "New Blood" smokes. "Make It Easy" will slap your ass silly. "Not Enough" is just plain cool.
The title track "Pressure Points" brings it all back home in some humid bar - the locale unknown, but the song's mood and texture very plain: New York reggae with sounds lifted from routine situations and shot into extraordinary back alleys, street corners and urban jungles. Sometimes a first look just ain't the right look. Spin this winner.
-- Randy Ray