Posted by: Anonymous | November 6th, 2008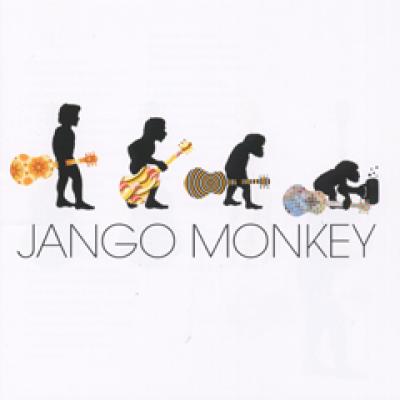 The Atlanta sextet creates a highly agreeable sound with plain-spoken vocals that ride atop friendly rock backdrops. Despite the wealth of sounds that inform their style, this isn't ADD-rock - this music is firmly grounded in the real world, with an emphasis on memorable songs, witty lyrics, and symphonic song construction, and the band creates songs that mix-and-match a laundry list of textures, moods, and melodies.
The first track alone will have the listener thinking extra hard to place the myriad elements that flow throughout. "The Escape" has a bit of rollicking piano, churchy organ, folky vocals, improv-rock guitar work, and multi-purpose drumming. "It Takes Awhile" brings to mind the mid-tempo country-rock shuffles of moe, as strummy electric and acoustic guitars blend with meaningful lyrics. "Losing It" introduces even more ingredients, with vocal "oooh-wops" and bluesy, subtle dual guitar work over a rhythm full of motion. The unintentionally descriptive song title "Hurry Up and Wait" captures some of the yin and yang of Jango Monkey's sound, and the song itself lends itself to dancing or relaxing - listener's choice. "Green Girl" is a highly emotional song, with this lyrical nugget of truth - "Idiots are everywhere" - busting through the subdued psychedelia.
There's quasi-funk with a dose of the dulcet tones of vibraphone ("Got It Made"), loping tuba blues with a singalong chorus and demented melodies ("Shelter"), and dramatic pop-rock spiced with majestic horns and burbling synths ("Pests"). I think the band has enough material here for two albums, or at least enough ideas - the last part of the disc suffers a bit from all-inclusiveness, as if they felt they had to put at least an hour's worth of music on the album. "Great Expectations" picks up after a less-than-stunning start, but "You've Got Another Thing Comin'" (not a cover) could have been left out with little repercussion. However, the reward of the last song, "Musical Gods," is well worth the hour-long journey. All told, this is a great, representative debut from a band with endless creative possibilities.

--Bryan Rodgers