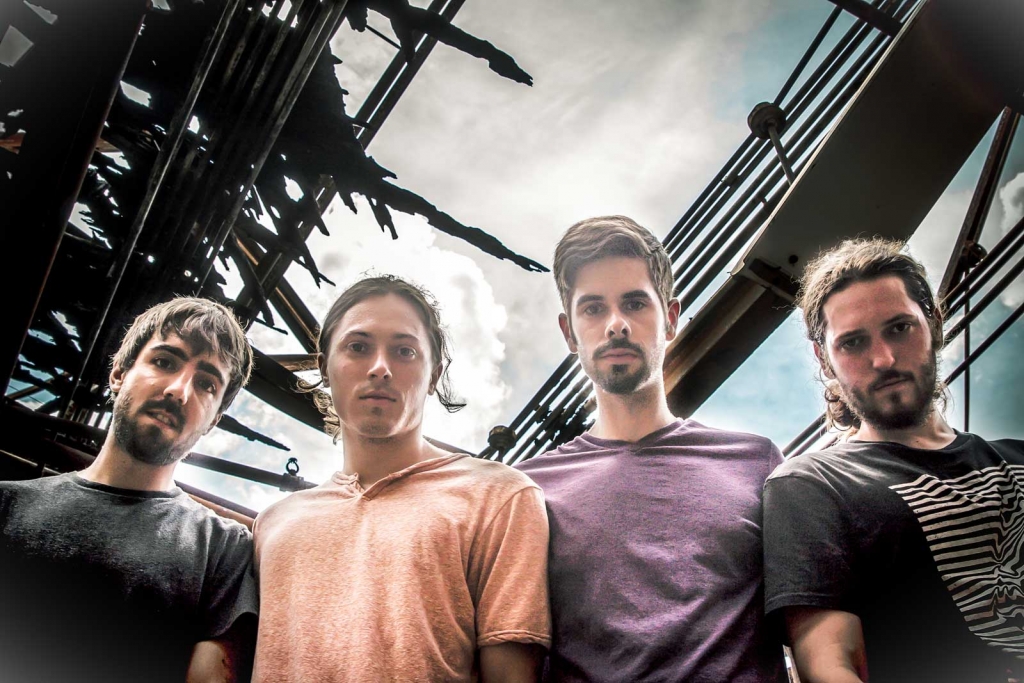 Athens, GA based eclectic rock band The Orange Constant (TOC) has self-released their 2nd full length album titled Point of Reference. The album was recorded at Chase Park Transduction in Athens during October - December 2016 with Drew Vandenberg (discography includes of Montreal, Mothers, Kishi Bashi), and was mastered by Joe Lambert (catalog includes Animal Collective, Local Natives, The Black Crowes). Point of Reference is now available.
Containing songs written over a span of four years, Point of Reference displays a striking maturity in TOC's songwriting. Compared to their debut album Time to Go, this release embraces more risk taking in the studio fueled by Vandenberg's experimental leanings. Although TOC has been labeled a jam band over the years, this release demonstrates their evolution into a vintage rock sound. 
Check out our review of the new CD here.