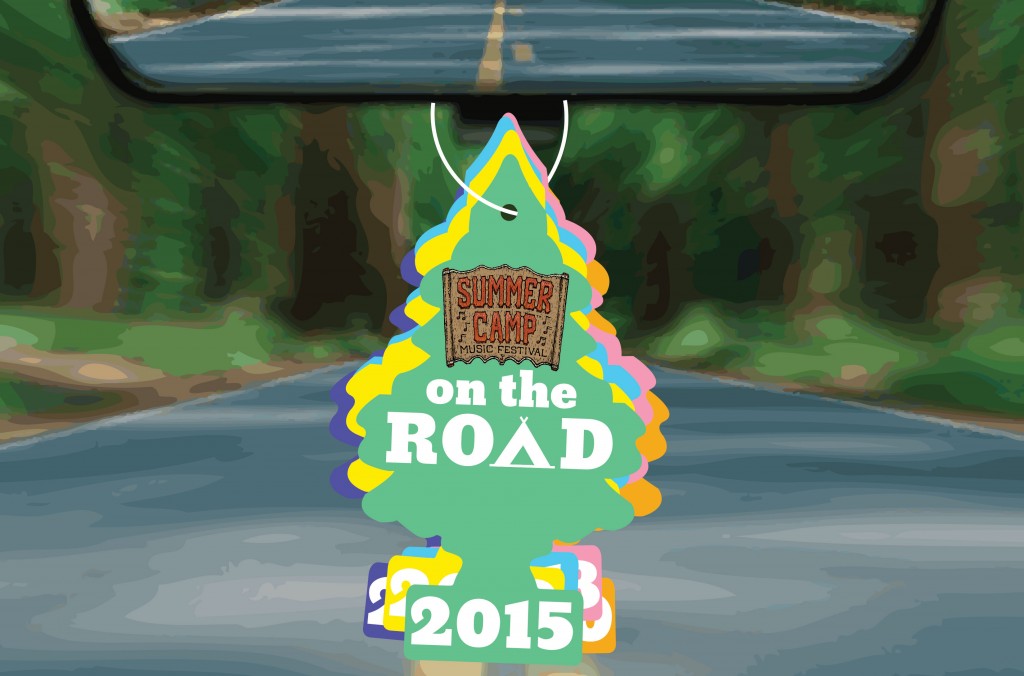 The Summer Camp: On The Road Tour returns this February & March! Come out and support your favorite local bands as they compete for the chance to perform at the 15th Annual Summer Camp Music Festival this May.
February 6 at Hangar 9 in Carbondale, IL
February 7 at 2720 Cherokee Performing Arts Center in St Louis, MO
February 20 at Wooly's in Des Moines, IA
February 21 at Iowa City Yacht Club in Iowa City, IA
February 27 at the Mousetrap in Indianapolis, IN
February 28 at Woodlands Tavern in Columbus, OH
March 5 at Cervantes' Masterpiece Ballroom in Denver, CO
March 6 at the Lafayette Theater in Lafayette, IN
March 11 at The Fox Theatre in Boulder, CO
March 20 at Rose Music Hall (formerly Mojo's) in Columbia, MO
March 21 at Crusens on War Memorial in Peoria, IL
March 27 & March 28 at Cubby Bear in Chicago, IL
Each night of the tour will feature performances by several talented and hand-picked local acts, as well as Summer Camp 2015 ticket giveaways and more! To learn who'll be performing at each stop of this year's On The Road Tour, visit the tour's Facebook page.
Join These 36 Artists at Summer Camp!
This year will feature 5 sets of moe., 5 sets of Umphrey's McGee, plus the Steve Miller Band, Widespread Panic, STS9, Big Gigantic, John Butler Trio, Paul Oakenfold and more! See our first round of artists here, and get your tickets to join them this May.
3-Day GA Passes and Thursday Pre-Party Tickets are on sale now! You can reserve your 3-Day Pass today for just $56.50 with our Payment Plan Ticket.
Volunteer or Join The Green Team
Volunteers play a vital role in the success of Summer Camp, and it would not be possible without them!
Are YOU interested in earning a 3-Day GA Pass and Thursday Pre-Party Ticket to Summer Camp 2015 in exchange for your time?
Current Contests & Giveaways
RSVP to our 2015 Facebook Event, or use our official 2015 hashtag (#SCamp15) anytime before May 19, and you'll automatically be entered to win festival merchandise, 3-Day Passes, VIP Upgrades, tickets for our Late Night Shows in the Red Barn and more.
Check SummerCampFestival.com often for more chances to win!