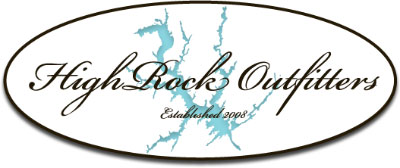 Festival passes are also available for sale at High Rock Outfitters, located at 13 S. Main Street, Lexington, NC and will continue to be available to purchase online until November 29. Weekend passes purchased day of show at the door will increase to $60 each, and VIP tickets are only available with advance purchase.
Day tickets will also be available at the door only, for $35 each day.
Weekend passholders have access not only to full day events on November 29 and 30
, but also to evening shows at High Rock Outfitters on November 26, 27, and 28 (yes, that's Thanksgiving night!) - save $30 in cover charges! Also, VIP tickets guarantee access to late night jams at High Rock Outfitters on Friday and Saturday!
If you're wondering where to say, festival sponsor Holiday Inn Express Hotel and Suites, located just a few miles from downtown Lexington, is generously offering hotel rooms for $89 per night for festival attendees. Mention the festival when you make your reservation by calling the local number: (336) 224-6730; if making a reservation online, use code MAF. There will be shuttles between the hotel and festival venues. Alternatively, primitive camping is available in downtown Lexington, close to the Civic Center. Both tent camping and RV camping (no hookups) will be available on a first come, first serve basis for $10 weekend fee.
We are very excited about the great weekend we've put together for you, and we can't wait to see you there!
The North Carolina Music and Arts Festival
November 26-30, 2013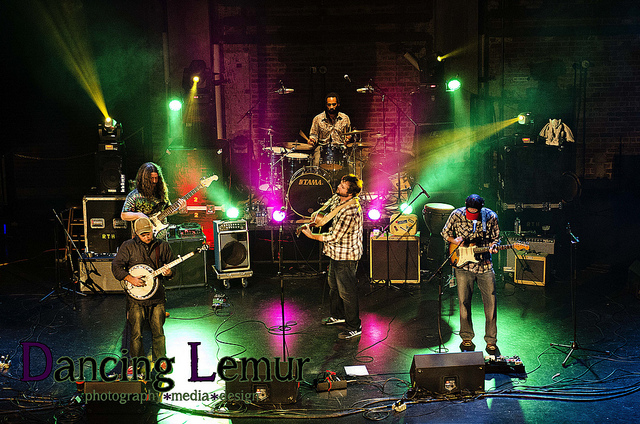 The second annual North Carolina Music and Arts Festival will take place in Lexington, NC November 26-30. The festival focuses on North Carolina musicians, visual artists, and writers, in addition to featuring local and regional artisans, craftsmen, and food vendors.
 
The 2012 festival won a 2013 Triad's Best award from Yes! Weekly in the category of Best Live Music Show. This year's event has expanded the number of both performing and visual artists to present a unique lineup of stellar NC-based talent.
 
TUESDAY, NOVEMBER 26
High Rock Outfitters Original Tuesday Jam
featuring Bill Stevens, Joey Recchio, Ashley Sutton, Daniel Faust, Scott Lewis, Daniel Seriff, and more!
At High Rock Outfitters (free with festival ticket)
WEDNESDAY, NOVEMBER 27
Possum Jenkins
At High Rock Outfitters (free with festival ticket)
THURSDAY, NOVEMBER 28
Rev. Scoggins Funkadelic Tent Revival
At High Rock Outfitters (free with festival ticket)
FRIDAY, NOVEMBER 29
(Detailed schedule coming soon)
Jeff Sipe Trio, The Broadcast, The Deluge, Jonathan Scales Fourchestra, Dark Water Rising, Skinny Velvet, Tyler Nail, Aaron Woody Wood
SATURDAY, NOVEMBER 30
(Detailed schedule coming soon)
Acoustic Syndicate, Big Daddy Love, The Honeycutters, Mipso, The Billy Sea,The E.Normus Trio, Overmountain Men, The Deluge
 
Tickets are $50 for a weekend pass, or $80 for a VIP ticket and can be purchased on our website. Limited primitive camping available, as well as discounted pricing on area hotels.
Visit www.ncmusicfest.com for details and ticket information.