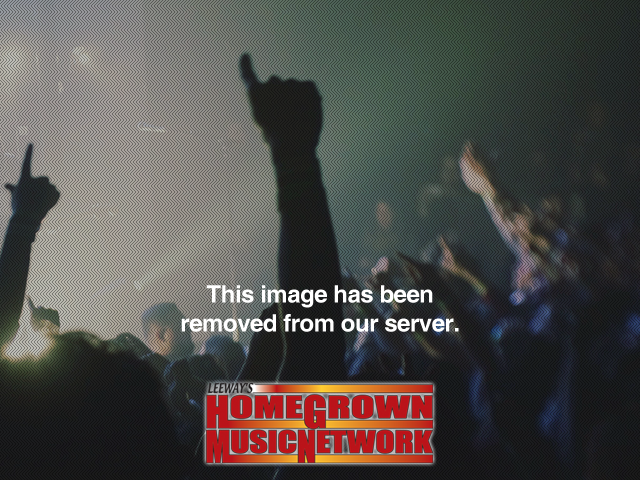 Featuring A-list musicians Oteil Burbridge (Allman Brothers) on bass, Jeff Sipe (Jonas Hellborg/Shawn Lane, Aquarium Rescue Unit) on Drums, and Kofi Burbridge (Derek Trucks Band) on flute and keyboards.
Joining the core line up as special guests are Derek Trucks on slide guitar, Greg Osby on saxophones, Ike Stubblefield on organ, Matt Slocum on the clavinet and Bobby Lee Rodgers on thytm guitar, Tyler Greenwell on drums and Scott Kinsey on the organ.
With Lifeboat, Jimmy Herring is poised to move from sideman to the center of the stage. Lifeboat is a wide-ranging work that encompasses various musical genres: rock, jam, jazz and blues. From foot stomping southern-flavored rockers to modern bop and fusion to a cover of the Wayne Shorter composition "Lost" and melodic pieces full of subtlety and nuance, the music of Lifeboat allows Jimmy to express a full-range of emotions through his guitar.
Lifeboat is ready for preorders at Home Grown Music and first 10 preorders will receive signed copies of this record.