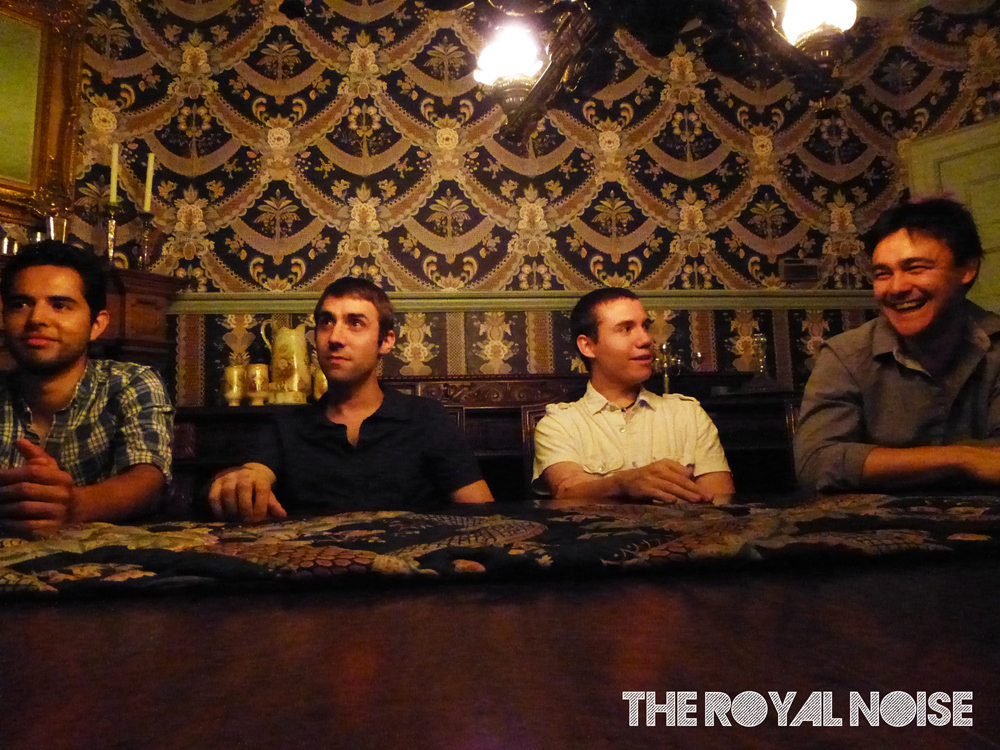 Founded in 2010 by guitarist Johan Harvey, The Royal Noise forges an ebullient fusion of sinewy funk, gritty jazz, psychedelic rock and live hip-hop elements with a distinctly southern flavor, reminiscent of funk fusion acts like Herbie Hancock, Lost Tribe, Lettuce and Mother Funk Conspiracy.
Since then, they have performed consistently across the East Coast with little regard for stylistic conventions. Their high energy performances, strengthened by the addition of Andrew Toy (formerly of Scythian) in early 2013, deliver shape-shifting whirlwinds of tireless grooves, catchy melodies, incessant experimentation and ever-evolving, earthy jams soaked in heavy East Coast funk.  The band's dynamic elasticity, musical mastery and their ability to blend the lines between composition and improvisation set them apart from their peers and keep avid listeners returning to shows.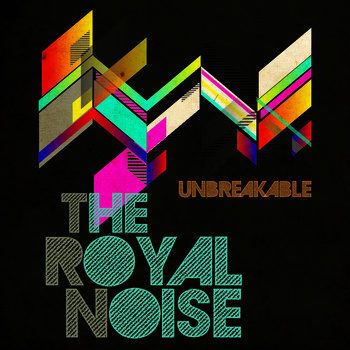 'Unbreakable' is the group's eagerly awaited second studio release, produced by Shane Baldwin at Elevated Basement in Savannah, GA. Their latest efforts feature infectious grooves, hypnotic melodies and an electronic evolution in sonic textures, as this "pack of rhythm devils" (Brian Robbins, Jambands.com) continues to redefine modern jazz-funk fusion.
Upcoming Tour Dates
Aug 2, 2013 - The Pillar - Lancaster, PA
Aug 3, 2013 - World Cafe Live at The Queen - Wilmington, DE
Aug 9, 2013 - Appalachian Brewing Company - Harrisburg, PA
Aug 10, 2013 - Time - Philadelphia, PA
Aug 10, 2013 -  Slammin & Jammin Festival - Baltimore, MD
Aug 14, 2013 - Sullivan Hall - New York, NY
Aug 16, 2013 - Liberty Music Festival - Philadelphia, PA
Aug 23, 2013 - Hard Rock Cafe - Philadelphia, PA
Aug 29, 2013 - Tree House Lounge - Washington, DC
Sep 13, 2013 - Bull's Tavern - Winston-salem, NC
Nov 1, 2013 - The Legendary Dobbs - Philadelphia, PA (HGMN Showcase w/Les Racquet & The Broadcast)
Nov 2, 2013 - The Legendary Dobbs - Philadelphia, PA
Discography
Noise Reduction [Live E.P.](2012) Free Download
Off The Cuff [Live E.P.] (2012) Free Download
Keep On Moving (2012)
Unbreakable (2013)
Contact Info
Chris Robie - robie@homegrownmusic.net