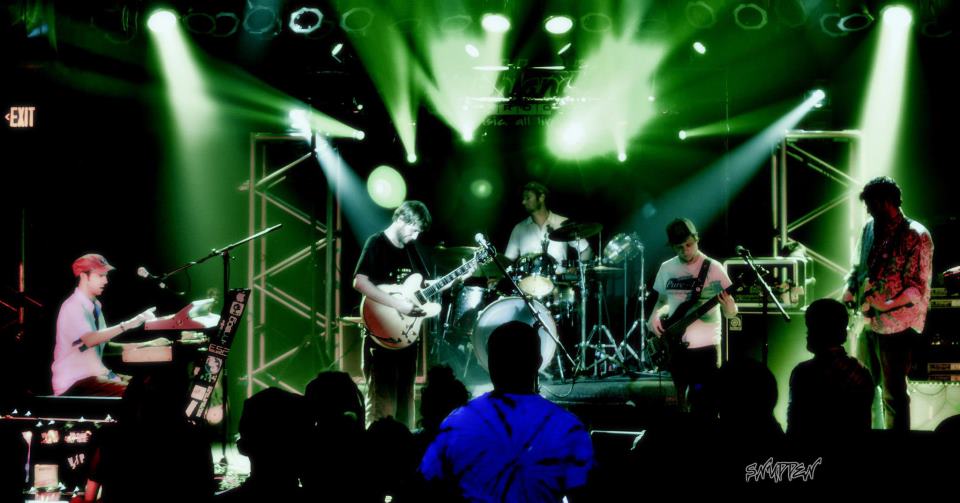 Jay Beverly ( keyboards / lead vocals )
Derek Cobb ( lead guitar / vocals )
Randy Elliott ( guitar )
Scott Nichols ( bass )
Justin Heter ( percussion )
After cultivating an energetic, inspired sound and bolstering and augmenting the lineup over the last couple of years, 2013 finds the quintet poised, determined, and traveling in greater and wider arcs from the band's North Carolina home. The songwriting nucleus of the band centers around Beverly on keyboards and lead vocals, and the musically dexterous and singularly determined Derek Cobb on guitars and vocals. Augmenting the varied skills of these two are Scott Nichols on bass, Randy Elliott on guitar and effects, and the band's most recent addition, Justin Heter on drums, vocals, and percussion. After one year with the current drummer, and the eminent release of Communications, 2013 finds the band in exciting, new territory.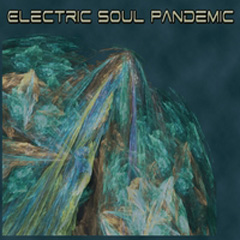 Never ones to rest on their laurels, the members of ESP are constantly writing new songs, rearranging older tracks from the catalog, and blending new sounds and elements into their compositions. The overall mix proves to be exciting and varied. The seven tracks on Communications incorporate varied elements of psychedelic rock, "livetronic" rhythms, flourishes of guitar and aggressive, forward-moving contributions from the rhythm section. The overall concoction and combination proves to be dazzling, and will serve as a welcoming invitation to a new set of ears, yet exciting and fresh to knowledgeable fans as well. From the opening notes of the infectious "Superstar" to the closing stanzas of the exploratory "Kazak," the moods are distinct, varied, and rewarding. On five of the album's seven tracks, original ESP member Casey Cranford (Big Something) contributes saxophone and EWI, adding a layer of spooky sophistication to the album's offerings. The album incorporates elements of late night "livetronic" jams, cogent songwriting, and a sense of improvisational excellence that is lacking in most corners of the "jam" universe these days.
Upcoming Tour Dates
10/30 - Martin's Downtown in Roanoke, VA
10/31 - the Roux in Charlotte, NC
11/01 - the Roux in Charlotte, NC
11/02 - Blind Tiger in greensboro, NC
11/07 - the Lincoln Theatre in Raleigh, NC w/ Dopapod
11/27 - Ziggy's in Winston Salem, NC  w/ Big Something & The Heritage
12/06 - Peasant's Pub in Greenville, NC
12/07 - the Whiskey in wilmington, NC
01/15 - the One Stop in Asheville, NC
01/17 - Murphy's in Boone, NC
01/18 - Blue Bourbon Jack's in High Point, NC
Contact: