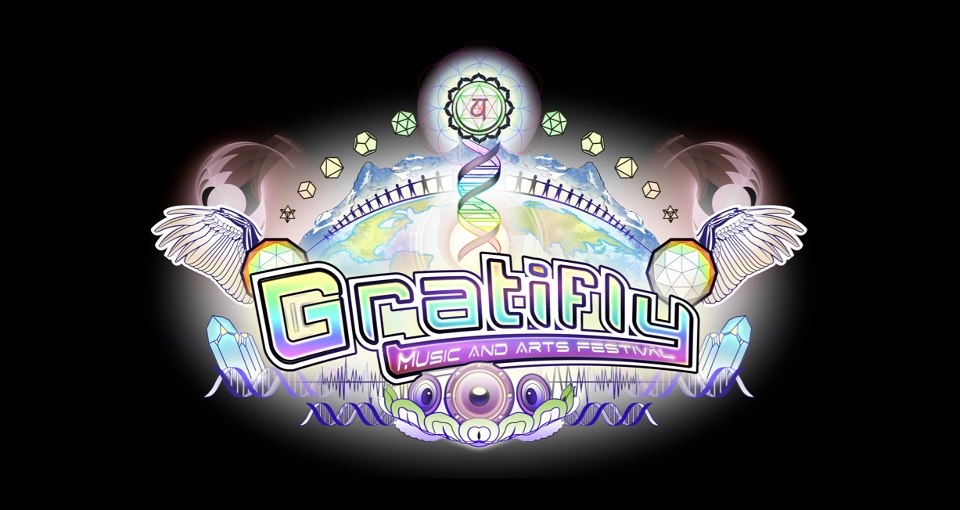 Gratifly Music and Arts Festival begins with gratitude and is highly rooted in the love for one other, the emerging visionary festival community, and the planet. Gratify is a gathering unlike the Southeast has ever seen. Synthesizing the most passionate and evolutionary artistic communities in the culture, Gratifly is a gathering that features 70+ hours of workshops, and all night dance parties with some of the best contemporary electronic and live music that the world has to offer. Occurring from July 25th to July 28th, Gratifly takes artistic co-creation to a maximum and is an expressive congregation of collaborative exploration, a great communion where artist, musician and attendee all blend into one. As a celebration of evolutionary culture, Gratifly is an open creative forum of involvement, experiential installations, artistic projects, and any unique ideas that you want to bring and explore. Keeping a focus on healing & sustaining the environment and each other, Gratifly is a safe container of magic for festival goers of all ages & offers spaces of engagement for all types of participants. Let us explode as a comm(unity) into a festival for the heart and soul, the mind and the dance.
Avalon is a beautiful piece of land owned and cared for by an amazing group of people that have put on small gatherings here for over 20 years. Its location is in Westminster, South Carolina; 10 minutes off I-85 and exactly 2 hours from Atlanta, GA; 2 hours from Asheville, NC; and 45 minutes from Clemson, SC.
With ample wooded camping areas, a huge main event field that will be a city of artistic creation and joyous celebration,, and a beautiful river running through the property, Avalon is characteristic of the amazing natural surroundings of the area. The wildlife and natural scenery is simply astounding, and there is an ancient and timeless feeling here on the land.