Ratdog's Mark Karan and Jemimah Puddelduck
with Special Guest
COPE
Live At Smith's Olde Bar   11/11/2010
Shows Starts at 8PM

1578 Piedmont Rd. Atlanta Ga.

Door $18 -  Venue Presale $15

Only 50 presale tickets available for $12!! Available at www.therealcope.com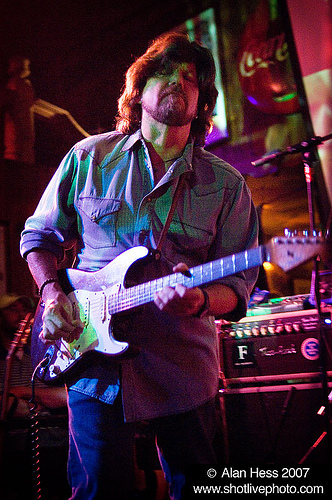 Mark Karan, best known for his ongoing work with Bob Weir & RatDog, also leads the band Jemimah Puddleduck, members including Wally Ingram, Joe Chirco or Billy Lee Lewis on drums, Bob Gross on bass and John "JT" Thomas (Bruce Hornsby) on keyboards.

In 1998 he was selected to fill Jerry Garcia's slot in The Other Ones, a band featuring former members of the Grateful Dead. He played with the Other Ones on their 1998 and 2000 tours, and recorded on their only album in 1999. He has also played with Mickey Hart's Planet Drum and Phil Lesh & Friends over the years.
In 1998, Karan became a member of RatDog, a band led by Grateful Dead alumnus Bob Weir. Karan has been in the Ratdog lineup ever since.

COPE

Spawning from a musical family, brothers Dennis and Kenny Stadelman first started playing music before they hit their teens. Combining their family's love for folk and bluegrass with their own passion for classic rock, the brothers have always found themselves with an ever-evolving sound based on a love for all genres of music.It wasn't until 2002 that the Stadelman brothers, along with their cousin Roger Pinkerton, traded in their heavy rifts and accelerated speed for a more polished sound based on melodies and harmonies, drawingcompelling copeinspiration from theirlove of the Beatles. In 2004,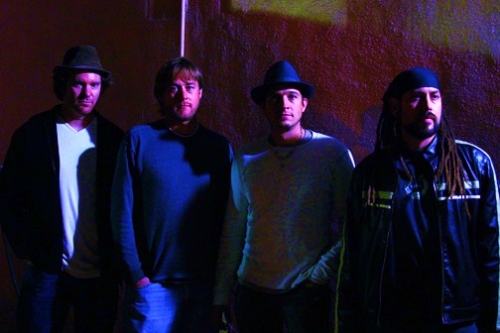 Virginia native and drummer extraordinaire, Dave Gerulat joined the band after filling in on a few gigs.  The chemistry between Gerulat and the guys of COPE was undeniable, and the band's newfound sound seemed endless in its opportunity for growth. The band later replaced Pinkerton's fiery axe with Juan Montero's wailing saxophone and upbeat keyboard to arrive at their current sound.

The band's second and latest, full length-studio album, Going Home, encompasses each member's unique, personal style, fusing every genre from rock and blue grass to reggae and electronic.  Montero brings authenticity to the album's reggae/funk element while Dennis and Kenny add a new electro-jam appeal by using guitar effects and synthesizers.  Paired with Gerulat's flawless New Orleans, jazz-funk inspired percussion, the end product is a whirlwind of collaborative styles neatly packaged together into ten masterful tracks. Going Home is the band's most impressive and well thought out album yet.