Cope - Going Home CD
Read the review of this CD on Home Grown Music.net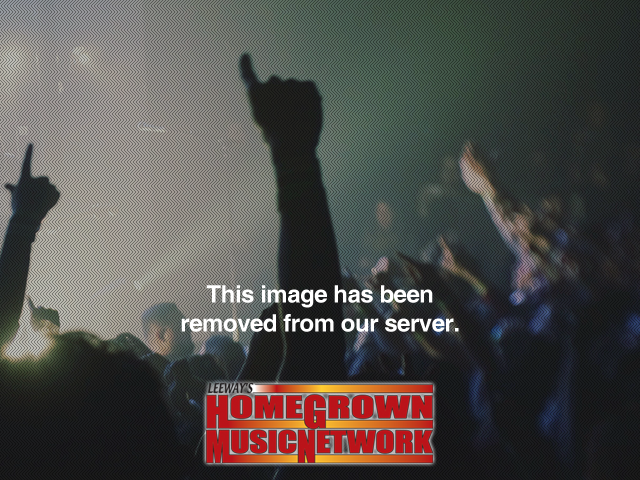 PUT YOUR 3D GLASSES ON! CD art is 3D and each CD comes with 3D glasses.
Longtime Funkyjazzgrass Jamband Cope is Dope!
Introduced in October "Going Home" was in the running for Album of the Year 2009 with Home Grown Music!
COPE's unique sound makes soup out of the last fifty years, Fiery guitar,blistering sax and keys,thumpin bass and monster drums winding thru every music genre. Its in the blood spawning from musical roots, brothers Kenny and Dennis Stadleman began playing music together from childhood. Displaying unparalleled synchronicity in their harmonies and melodic changes. Joining with prodigies Dave(I know what time it is) Gerutat on drums and vocals and reggae guru Juan( I can blow anything) Montero on brass and keyboards and vocals. Blending their love of Beatleish harmonies and funky psychedelic groovyness has audiences shakin what their mama gave'm. Insane live shows, music lovers can catch them spring and summer touring north and south in your town or on the festival circuit at Aura, Orange Blossom Jamboree, July 4th at Opengrass and Bear Creek! COPE would like everyone to enjoy "Going Home" add to your collection or share it with a friend! Smokin' price - only $9.99!
Track Listing:
1. Today
listen
2. Here For You
listen
3. Going Home
listen
4. Better Way
listen
5. Take Me Over
listen
6. Creeker
listen
7. Intomine
listen
8. Awake
listen
9. Babylon Man
listen
10. Come and Find Me
listen
Release date 01.19.2010
You May Also Like