JUNE 19TH @ BLUZ GRILL & BAR. DESTIN, FL.

COPE

COASTAL CLEANUP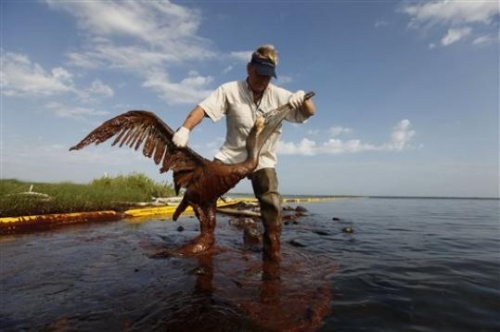 YOUR SUPPORT CAN SAVE LIVES!  LETS LEND YOUR HAND. WITH EVERYONE'S HELP WE CAN MAKE A DIFFERENCE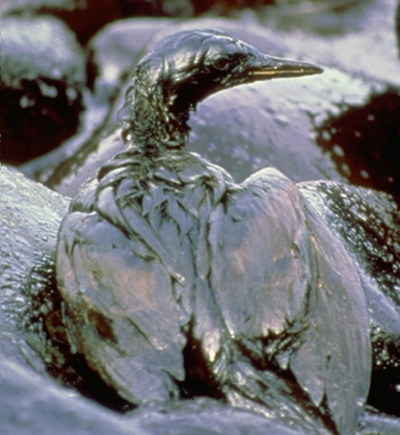 Join Us To Benefit Coastal Cleanup. Bring all your friends for a great night of music. Your small donation goes straight to efforts involved in saving coastal birds, turtles, dolphins and other marine life!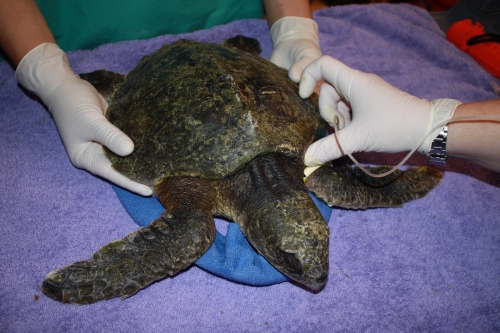 BLUZ
Welcomes COPE for One Night Only!
11225 U.S. HIGHWAY 98
MIRAMAR BEACH, FL. 32550
(850)424-5980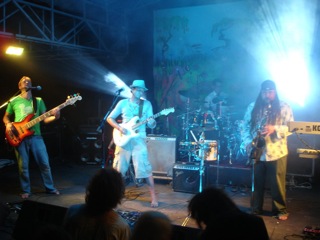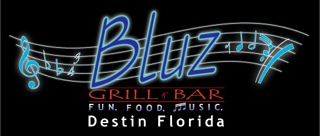 Great Time Great Cause!
WWW.THEREALCOPE.COM
For more Information
contact
captmarkcopemusic@live.com