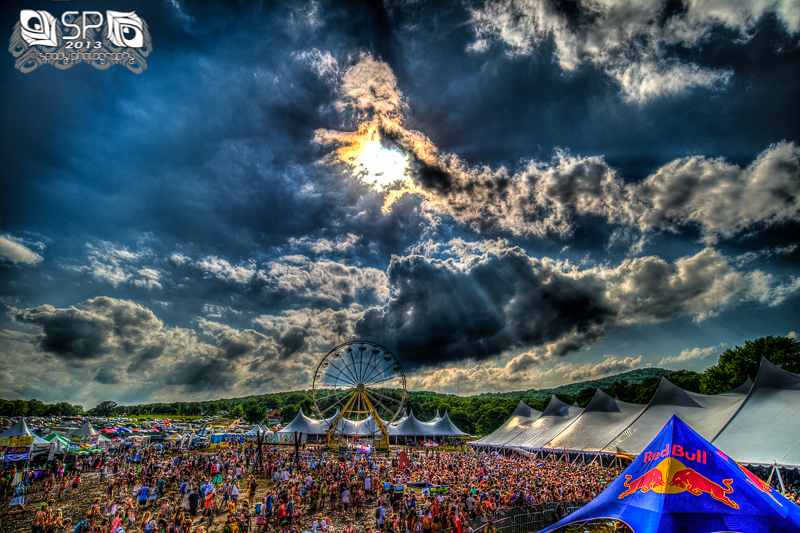 Tickets for the 11th Annual Wakarusa Music Festival are on sale. This years multi-day camping and music festival will be June 5-8, 2014 on the majestic Mulberry Mountain in Northwest Arkansas. Patrons will be able to purchase Full Event Passes, Camping Passes, as well as RV Unreserved Passes.
 
Wakarusa Music Festival is a grassroots festival nestled in the Ozark Mountains of Arkansas where the beauty of nature synchronizes with the euphoric sounds of live music. Born in 2004, Wakarusa grew its reputation as a celebration of music with scenic backdrops at Clinton State Park near Lawrence, Kansas. After five years of perking the interests of devout and casual music fans alike in Kansas, it was time for a change of scenery.
 
2014 will mark the sixth year of Wakarusa on the marvelous Mulberry Mountain near Ozark, Arkansas. Wakarusa has been graced by over a hundred world-class artists and continues to stir the musical interests of folks from all 50 states and beyond. Be prepared for a magical weekend of music where the best artist sometimes is Mother Nature herself.
 
VIP Tickets for Wakarusa 2014 will go on sale on November 15th. For ticketing information, please visit the Wakarusa Music Festival website at www.wakarusa.com.