Ha Ha the Moose - Alce En Vivo De Los Muertos CD
Materializing from foreign dossiers, backwater trailer parks and murky police reports, the three members of Ha Ha The Moose are still a mystery. They give no interviews and leave no traces - except throngs of fans who have been rocked faceless by their powerful music. They are a unique phenomenon in the music industry. Certified sextuple-platinum in pirate downloads, they have nothing to prove and the artistic freedom that only comes from unadulterated cult success.
( Supposedly ) meeting and forming in a Swiss Jail, their namesake brand of "Moose Music" sprang to life in the spring of 1972. The unlikely union of volcanic talent and terrifying rap sheets made for the perfect storm that created the power trio cabaret that is: Ha Ha The Moose. Collectively hailing from Rio De Janeiro, Austria and parts unknown, "The Moose" ( as their fans call them ) has been known to mine that lyrical and musical grey zone between the taboo and the idiotic with such Herculean prowess as to leave those in their wake "......gasping for a shred of reality....." and ".......feeling like I had just gone fishing.....in Cambodia circa 1974..." not to mention "......my brain hurts...." Such is the paradoxical nature of these three "gentlemen".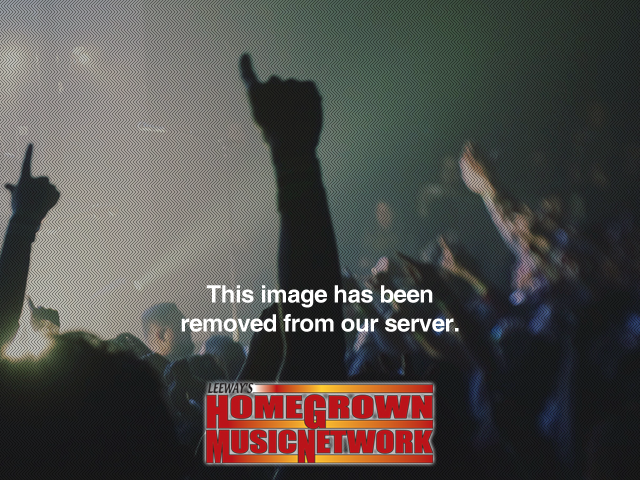 Consisting of :
Dr. Guano - Bass, Vox
Sludge - Drums, Vox
Jeff ( von KickAss ) - Gtr, Vox.
If you like
moe.
you may like Ha Ha the Moose, or you may not.
Track list:
1. The 10 Things Vin's Most Likely to Say
2. Redneck Trilogy: 1-Rednecks Are Everywhere 2-Fishin' With Dynamite 3-In the Name of Freedom
3. Thirsty Carbuncle
4. Ha Ha The Moose Theme
5. Devil Toad
Total: 42 minutes
You May Also Like