Headlining this year's festival were some of my favorites and  the only two surviving members of the Highwaymen…Willie Nelson and Kris Kristofferson. Add John Prine, Mavis Staples and Stephen Marley and you have the ingredients for an amazing weekend.  Add to THAT a weekend of clear skies, warm sun and beaming smiles and I knew that nowhere else in the universe could top this venerable venue.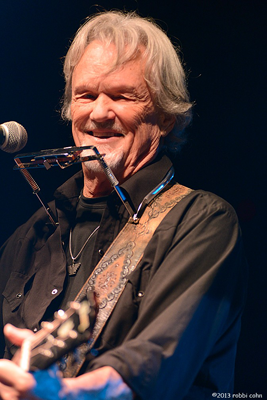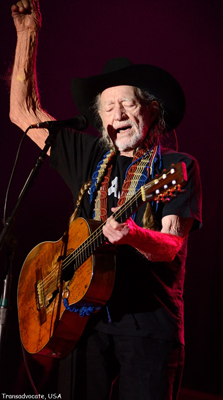 Other highlights included The Honey Island Swamp Band, Heavy Pets and Railroad Earth, but the biggest surprise for me was Grayson Capps. I'm always thrilled when I hear an artist for the first time and they blow me away, and that's precisely what happened on this occasion. Rocking notes and soulful lyrics were plentiful, but what really got me was his poetic chant which could just as easily have been some kind of channeled Neal Cassidy rap. The gist was that the human race had been poisoned by partaking in evil fruit from the fear tree.  A new and unusual take on the garden metaphor, and…mind blowing indeed!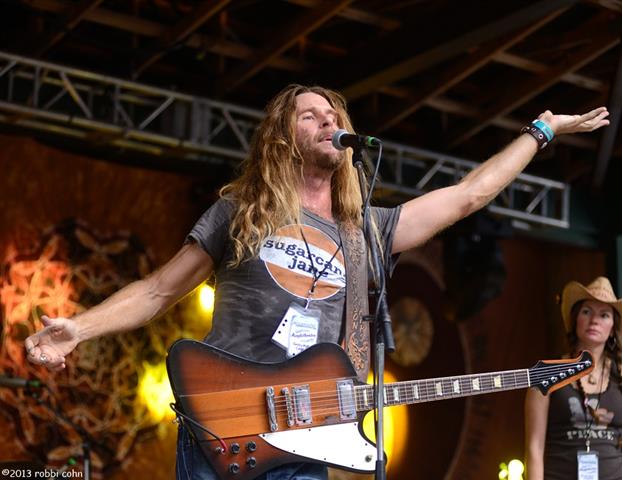 Magfest is easily one of the most family oriented festivals I've attended, and kids and parents alike were at once entranced and delighted by the sights, sounds and smells of music, arts and revelry. Traditionally held in the middle of October, Magnolia Fest will always be one gig I never miss. I can only hope next year's musical lineup will be as amazing as this year's was!