Posted by: leeway | January 31st, 2008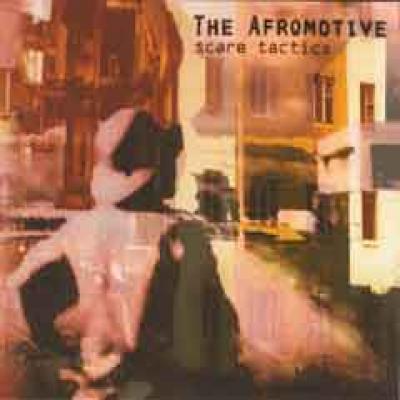 The band's sound is faithful to Fela and Africa 70 -- complete with Fela-isms (whoas, ahhs, etc.) -- and grafts on nu-stuff (prominent guitar on "Scare Tactics"). All tracks are under 10 minutes and are excellent. They sound like Antibalas on "Yako" . "Blinded" is particularly unholy-jazzy and tasty. "Lies" clips along, smoking hot. "Doni Doni" is a great, short percussion, bass and vocals traditional. The trumpet-laden, mid-tempo "Red E Yo" lyrically plays on Fela's "Teacher don't teach me nonsense". "On the Cuff" is a simple instrumental.

Everything is superb. Themes include fear among groups of different ethnicities/nationalities, and poverty. They've done North Carolina, and Fela, proud.
- By Christiane Voisin, WXDU.org