Mattea recently viewed the film at the Nashville Film Festival and was moved by the scenes of environmental destruction wrought in her native West Virginia by the coal mining technique called "mountain top removal". Says Mattea, "You must see this to believe it. I am saddened that we've 'progressed' to a point where we think this is an acceptable practice. Michael O'Connell's film gives voice to those that have no multi-million dollar PR firm to tell their story. The visuals are gut-wrenching--there are no words to describe the devastation."
The film recently won the 2008 Reel Current Award from former Vice-President Al Gore, this year's Nobel Peace Prize Winner and the subject of the Academy Award-winning documentary "AN INCONVENIENT TRUTH". The award was presented to O'Connell at the 2008 Nashville Film Festival, where the film was shown to a capacity crowd.  In addition to that prestigious honor, the film has also won First Prize at the Charlotte Film Festival, First Prize at the Mion Solutions Environmental Film Awards, and the Jury Award at the Wild and Scenic Film Festival.
"It's a story of personal determination and courage," Gore told an assembled audience of festival attendees and media members. "It's also a story about the terrible impact on families in the communities that are victimized by
the way in which the coal is being removed from the tops of mountains in Appalachia. This film really brings out the human dimensions of this because you see it through the eyes of a family that's greatly affected and you feel
it in the emotions of a small town that has really been hurt a lot."
Mattea's recent album, "COAL", serves as a meditation on her family roots in the coal country of West Virginia. Recorded as a tribute to "my place and my people," the album features her take on classic mining songs from Hazel Dickens, Jean Ritchie, Merle Travis and others to paint a nuanced portrait, exploring the tragedy that often comes from life in the mines while paying respects to the strength and humility that provides a bedrock foundation to the community. She will be introducing the movie and speaking briefly about the impact of mountain top removal that she has witnessed firsthand.
Filmmaker O'Connell will also be in attendance and will be answering questions after the film.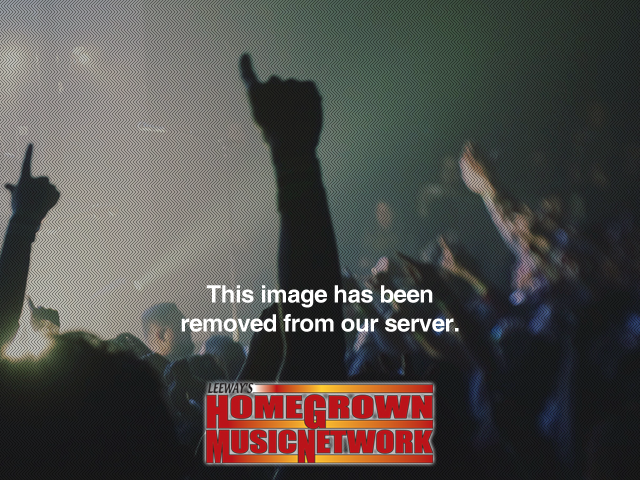 This event is free and open to the public.
O'Connell's other works include:
Grassroots Stages