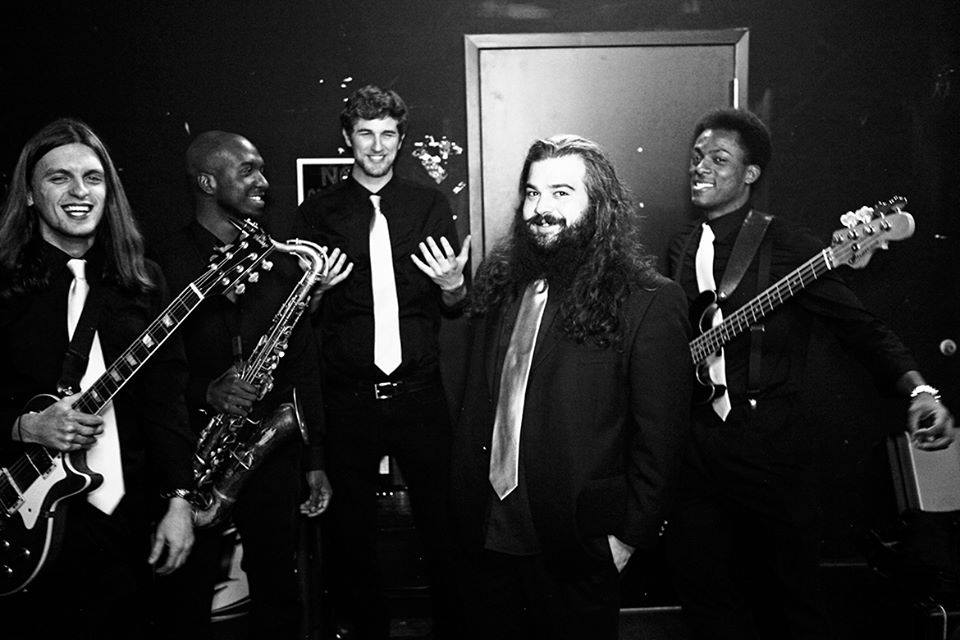 The Heritage is a funk/roots band forged by three musicians living in Winston-Salem, NC in the summer of 2011. Though initially formed by; Andrew Lazare, Cass Copsey, and Marshall Bjorling, the band has had multiple incarnations, but one unifying mentality: a passion for live music and a desire to replicate what great artists have done for them, for the listener.
In their brief history, The Heritage has certainly made their fair share of noise in the South. They have played their unique spin on funk and rock all over the south-east. The Heritage sound is a unique blend of the soul of classic funk, roots, and rock n' roll with a modern groove based, high energy execution, while the live experience is an intimate and exciting exchange of energy between both them and the audience.
The Heritage released their first full-length record, recorded at the esteemed Fideletorium Recording Studio, on November 1st, 2013 and are now focusing new material and moving forward to bigger and better shows all across the buzzing southeast music scene.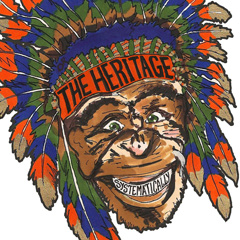 Systematically is the freshman release for the North Carolina funk outfit, The Heritage. This 7 track album includes many of the bands influential genres including folk, rock, reggae and FUNK! Recorded at Fideletorium, Systematically takes you through the starting year of the band and includes originals from Andrew Lazare as well as the first full band compositions. This is our introduction to music fans worldwide and we hope you enjoy what you hear!
Upcoming Shows
May 14 - Sycamore Deli - Blacksburg, VA US
May 16 - Hidden In The Hollow Festival - Boone, NC US
May 17 - Fox Fest - Piedmont, NC US
May 23 - The Nowhere Bar - Athens, GA US
May 31 - The Family Dog - Atlanta, GA US
Jun 04 - Ziggys - Winston-Salem, NC US
Jun 05 - Martin's Downtown Bar & Grill - Roanoke, VA US
Jun 06 - The Camel - Richmond, VA US
Jun 11 - Ziggys - Winston-Salem, NC US
Jun 12 - The One Stop - Asheville, NC US
Jun 18 - Ziggys - Winston-Salem, NC US
Jun 25 - Ziggys - Winston-Salem, NC US
Jun 28 - BIG What Festival
Booking Contact: booking@funkandfellowship.com