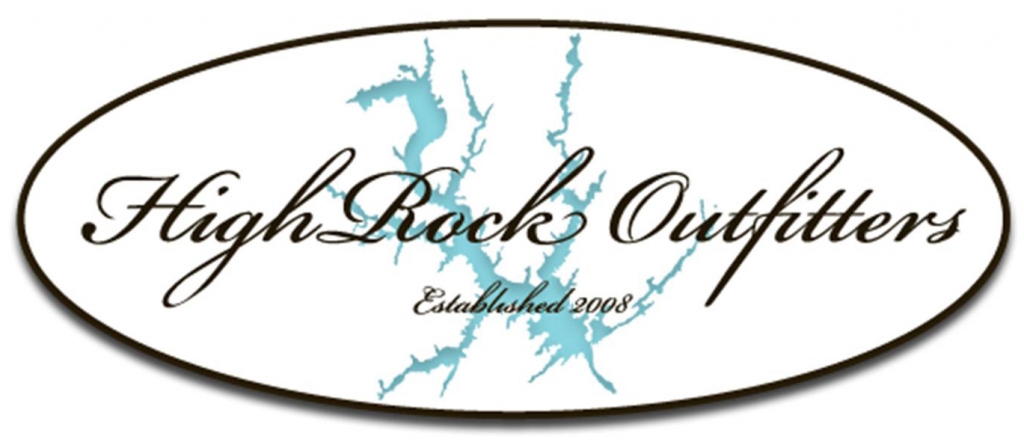 13 South Main Street
Lexington, NC 27292
During the day it's a place where you can purchase kayaks, wakeboards, canoes and paddles, anything you might need for that type of outdoor adventure. In the evenings it's the most popular local spot to see live music.  You can expect to see established touring acts as well as the best up and coming bands around.
"In 15 years of playing music I have never seen a venue grow and improve as much as High Rock Outfitters; and it is all because of the hard work and passion of the owners, Chris and Brittany.  We perform up and down the east coast and we always look forward to coming back to this venue."
- Brian Swenk of Big Daddy Love
"Chris and the staff of High Rock Outfitters in Lexington NC are very accommodating, down to earth and in tune with the musicians they bring in. When The Morning After played we had a great show and a full room, and it was our first time in. They did a great job getting the word out and were very gracious hosts. We can't wait to come back!"
- Hank Smith of The Morning After
"Hands down, one of the best sounding stages in the region! There is a magic in this venue that reminds me of the old Blind Tiger" - George Westberry of The Deluge
Upcoming Events
Thur Nov 29 - Songcraft Live featuring Laurelyn Dossett and Doug and Telisha Williams
Fri Nov 30 - Wyndy Trail Travelers
Sat Dec 01 - Gooseberry Jam
Fri Dec 07 - The Deluge & The Family
Sat Dec 08 - Woody Wood
Fri Dec 14 - The Overmountain Men
Thur Dec 20 - Possum Jenkins
Fri Dec 21 - The ENDS of The World Party
Sat Dec 22 - The Monkey Mind
Thur Dec 27 - Songcraft Live featuring Larry Keel and Steve McMurray
Fri Dec 28 - The Heritage
Sat Dec 29 - The Broadcast
Sun Dec 30 - The Shane Pruitt Band & The Lefty Williams Band
Sat Jan 19 - Brushfire Stankgrass
Sat Feb 09 - Dark Water Rising CD Release Party & The Royal Noise
Booking: Chris Phelps     caphelps42@yahoo.com
Venue Telephone: 336-248-4444

WEBSITE
FACEBOOK