Posted by: Robie | August 15th, 2012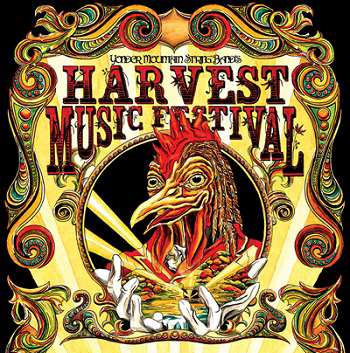 Yonder Mountain String Band
Leftover Salmon
The Jayhawks
Mickey Hart Band
North Mississippi Allstars
Sam Bush
Punch Brothers
Dumpstaphunk
Wookiefoot
Split Lip Rayfield
Cornmeal
Joe Purdy
Elephant Revival
Mishka
Zach Deputy
The Gourds
Giant Panda Guerilla Dub Squad
Larry Keel and Natural Bridge
Acoustic Syndicate
Delta Rae
Trampled Under Foot
William Elliott Whitmore
Adam Aijala and Larry Keel
Darol Anger's Republic of Strings
Big Sam's Funky Nation
Brother Joscephus and the Love Revival Revolution Orchestra
Brown Bird
HoneyHoney
Delhi 2 Dublin
Mountain Sprout
Moonalice
Lukas Nelson & Promise of the Real
Pert Near Sandstone
White Ghost Shivers
Rose's Pawn Shop
Della Mae
Honey Island Swamp Band
Dirtfoot
Cas Haley
Levi Lowrey
Blame Sally
Nathan Moore
Jay Nash
Yarn
Bronze Radio Return
Truckstop Honeymoon
The Hillbenders
The Hogslop String Band
Adam Faucett and the Tall Grass
Lightnin' Malcolm
Deadman Flats
Band Announcement!
Join us on Facebook this Friday when we'll announce over 30 new Artists!
Songwriting Competition
Our first ever Songwriting Competition is in full force!  Submit your original piece before September 10th for a chance to win tickets and perform at YMSB's Harvest Festival! 
Tickets Shipped!
All tickets have started shipping this week!  Don't forget to look in your spam/junk folder if you selected the PrintPass option.