Posted by: Robie | May 16th, 2012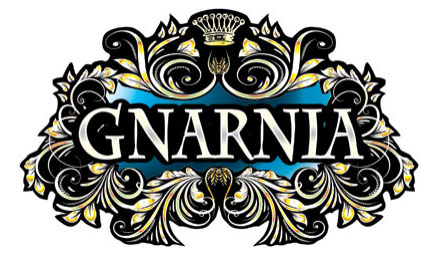 Beech Mountain in North Carolina is the highest town east of the Rocky Mountains, one of the higher peaks of the Blue Ridge Mountains. It is also one of the very few ski areas operating in the Southeastern United States. The local population is rather small (350+) but you can expect as many as 10,000 out of towners during the winter and 5,000 in the summer. The attraction is the mild climate, numerous recreational opportunities, breathtaking views of the Blue Ridge Mountains and the highly anticipated Gnarnia festival. 
Featuring such acts as Conspirator, Beats Antique, Papadosio, 7 Walkers, Easy Star Allstars, Toubab Krewe, Break Science, Gramatik, Paper Diamond, Songs of Water, Eliot Lipp, Tipper, Emancipator, Mark Farina, Gift of Gab, Zoogma, 12th Planet, Ott, Midnite, Dubconscious, Zach Deputy, The Pimps of Joytime, Laura Reed w/ Shannon Sanders, Yo Mama's Big Fat Booty Band, The Mantras, Brushfire Stankgrass, Eskmo, Dieselboy & more!
The festival of Gnarnia will be held at Beech Mountain Resort, in Beech Mountain, NC on Aug 09-Aug 11. This unique outdoor venue is located in Eastern America's Highest Town, with an elevation of 5,500 ft. The resort features restaurants, bars and other first class amenities. There's also a ski lift that will take you to the top of the mountain to take in the spectacular view. 
The resort offers no camping but you do have many other options such as reasonably priced cabins, condos, and chalets. Most of these are within walking distance to the front gate of the festival. Expect to spend $89 - $120 per night on lodging. There is also a Wizard of Oz inspired theme park including a yellow brick road and Enchanted Forest. There is a $10 admission fee and The Royal Treatment VIP includes complimentary passage.
THE LINEUP
You can expect to see a variety of great live acts at Gnarnia, ranging from dance electronic, indie, bluegrass, reggae, hip-hop, jazz, folk, funk and experimental rock.
Don't expect things to kick off to a slow start because the opening night packs a wallop!
Thursday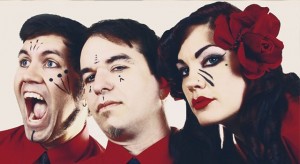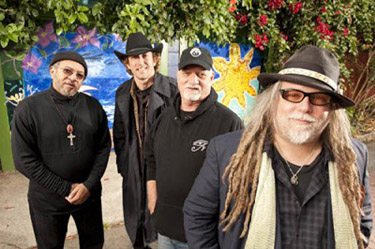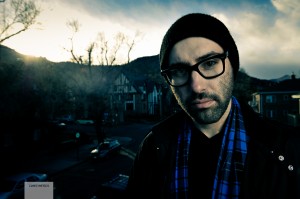 Andrew Fletcher's Silent Movie Theatre
Friday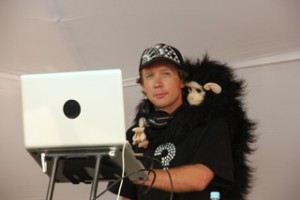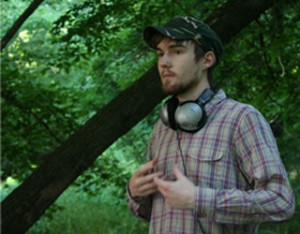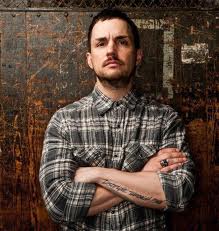 Uphill Both Ways
Sound Pimp
Saturday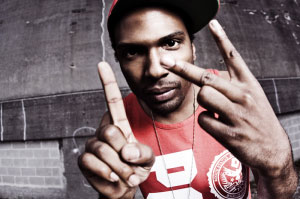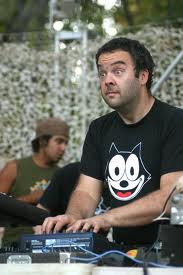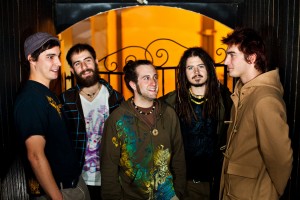 Phadroid
Festival of Gnarnia looks to be very promising. It is a little heavy on the DJ/electronic acts, very similar to Trinumeral fest held back at Deerfields, with a smaller variety of other genre bands but still a good many to choose from. No matter how you look at it it's a very solid lineup. Lodging may be a deal breaker for some but in the long run it does come out to be as much as you would spend on any other festival that includes camping. With so much else you can do here along with all the great music I  expect it to be a memorable good time for all.
Lodging Info: http://www.beechmountainresort.com/mountain/lodging.html
**Upgrade to a slopeside rental to watch the event from your porch or even reserve a private cabin with a hot tub. Leave the camping gear  and pack some friends instead.
GnEarly Bird tickets are now available at http://gnarniathefestival.com/tickets for only $75.00 plus fees.