Vinyl is different.
It's big and awesome. You probably see more and more of it coming back on the shelves of music stores these days. iPods cower in the presence of the weighty black platters. Vinyl has the soul and superb sound to satisfy any music fan. We're adding more and more vinyl to our store as the weeks go by, so
check out what we already offer
and keep a lookout for more. Right now we offer LP's from
Radiohead
,
moe.
,
Sharon Jones & The Dap Kings
,
Telefon Tel Aviv
, and
The Budos Band
. Most vinyl is limited in production, so collectors take note!



New Additions to the Catalog: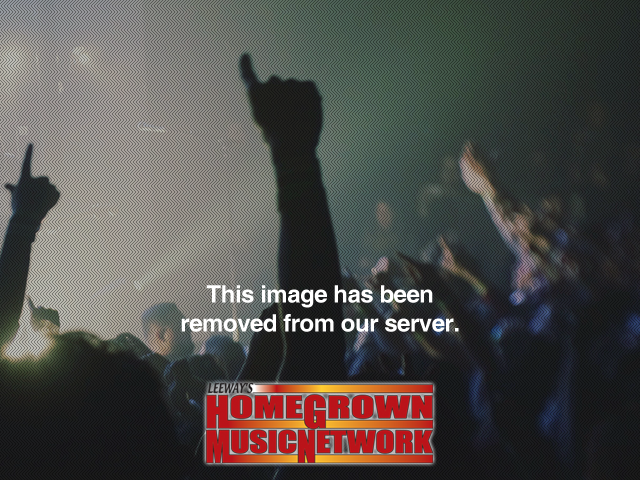 Medeski Martin and Wood - Let's Go Everywhere CD - There's truly something for everyone on this new MMW disc! When MMW go into the studio to record any new album, they're never sure what will emerge. It was no different when the trio gathered in an upstate New York studio last year with a few concepts, a few musical ideas and a few friends to create Let's Go Everywhere, the first recording designed to please their youngest fans. The group settled on the idea of a journey, of travel both literal and figurative. Wood and Martin enlisted vocals from their children Nissa and Dakota. In the perfect party song, the band gets into a funky groove that stops suddenly, prompting enthusiastic young voices to shout "Where's the Music?" and the music to start up again. "We got that idea from our kids love of musical chairs," explains Wood. As the party continued, the trio brought in other friends like John Lurie and Tim Ingham to add to the musical journey. The result is a fantastically fun album that will delight kids and adults alike. $15.99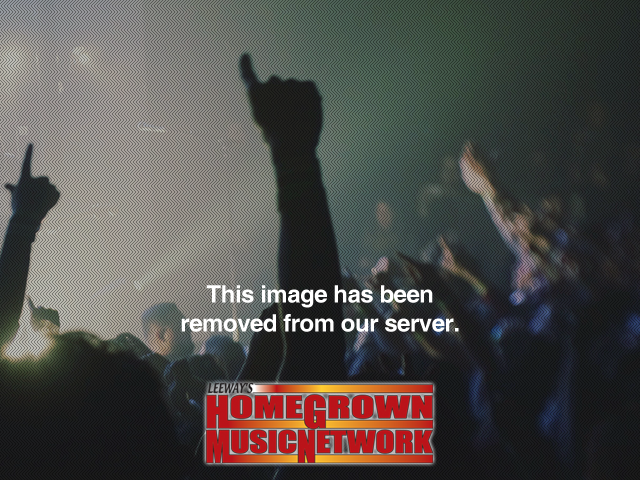 Eric Lindell - Low On Cash, Rich In Love CD - When singer/songwriter/vocalist Eric Lindell first hit the national music scene, critics and fans alike celebrated the arrival of a roots rocker with dozens of unforgettable original songs. His combination of sweet blue-eyed soul with foot-stomping R&B, swamp pop, funk and blues have won him critical and popular acclaim across the country. As he toured the U.S., his fan base grew, and before long clubs and festivals were filled with happy, dancing people singing the words to every song. Now he's back with Low On Cash, Rich In Love, a collection filled with solid grooves, insightful lyrics and one emotionally rich song after another. This album will delight Lindell's fan base and will capture the attention of music lovers all over the globe. His sinewy and soulful vocals recall 1970s Van Morrison, while his guitar and harmonica work are uniquely his own. With sweet saxophones punching in all the right places and grooves building on top of each other, Eric Lindell has created a timeless collection of songs. $16.00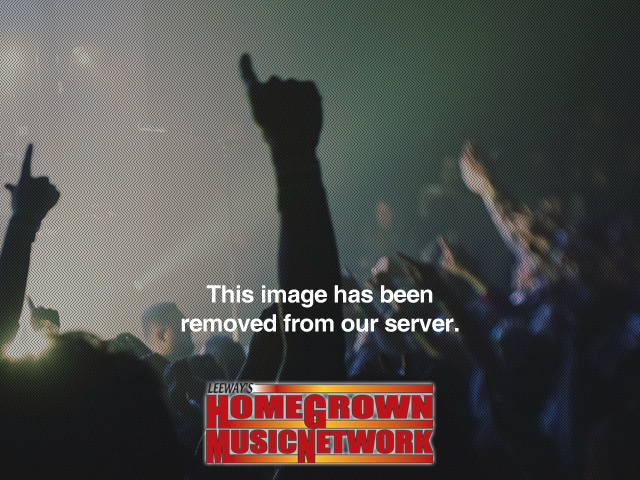 The Bluegrass Tribute to Neil Young CD - Neil Young. Take a look at his life. He's a lot like you. Soul-searching troubadour. Fragile romantic. Caustic rocker. With equal parts zeal, stubbornness, and purity, Neil has bared his life on tape, mistakes and all. If you can't latch onto one of his personas, you're just not listening. From Hollywood to the Redwoods, the organic sounds of bluegrass are a refreshing breeze of cool. And when the musicians get hot, look out - you'll get a fiery album like The Bluegrass Tribute to Neil Young. Soaring harmonies unite with frantic fiddle, maudlin mandolin, and breakneck banjo. Are you ready for the bluegrass? Because it's time to go! $16.00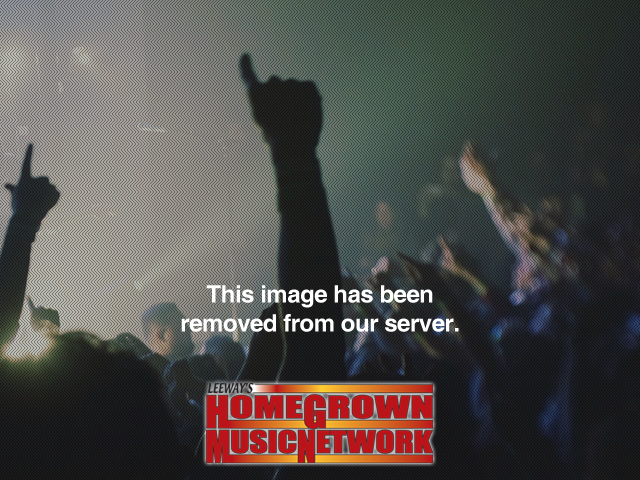 Jeff Bujak - Peaces of Man and Machine CD - Man and machine - a combination that can create flawlessly composed musical pieces and tell musical stories that explore life and define the soul. By mixing original pre-sequenced percussion loops and seamlessly layered track upon track of live keyboard and bass progressions, Jeff Bujak produces a unique and novel new look at music production. He combines jazz and classical piano influences and fuses them with modern electronic and intricate percussion rhythms. Playing keyboard progressions and solos in real-time over each polyrhythmic loop creates complex, layered grooves that travel through your body, mind and spirit. Bujak writes mostly instrumental compositions meant to transfer energy and create the exact perception of the songs intent. Jeff Bujak is not only a composer and performer, but a director of musical drama. Look for his new disc, Building: An Arsenal, right here on Feb. 5! $12.00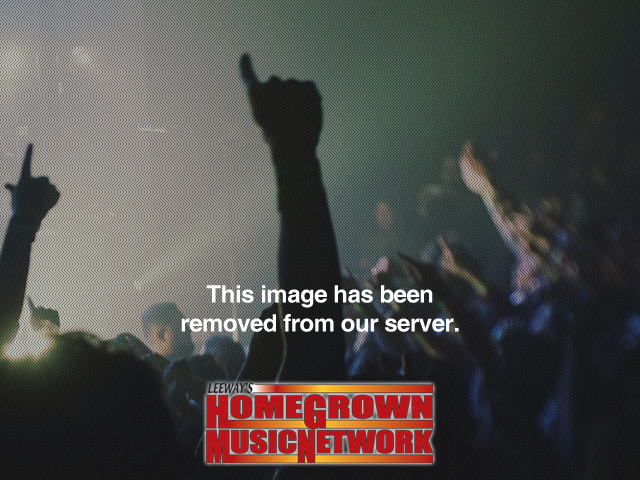 Never A Dull Moment: 20 Years of the Rebirth Brass Band DVD - From Their Beginnings at Clark High School to their exciting 20th Anniversary sets at Tipitina's, Never A Dull Moment finally tells the full story of New Orleans' favorite brass band, The Rebirth. As we witness their story, we take side trips through the Treme neighborhood, Sunday afternoon Second Lines and even the world of Mardi Gras Indians. Performance footage from Tipitina's highlights the RBB's fine live works. Special Appearances include Kermit Ruffins, Keith "Wolf" Anderson, Dr. Michael White, John Sinclair, Keith Keller, Mark Bingham, and Scott Billington. $19.99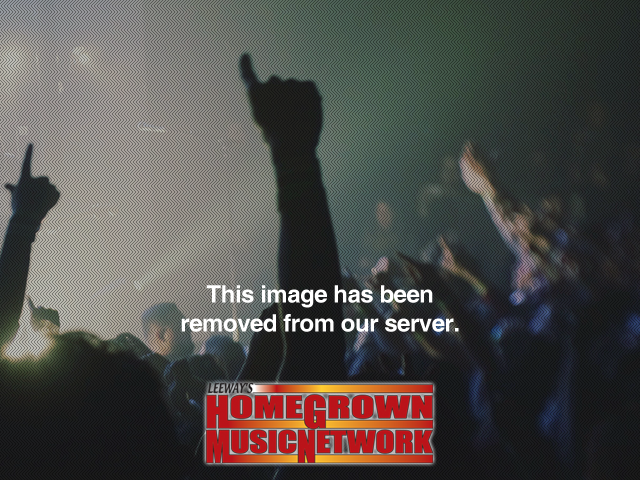 Arrested Development - Since the Last Time CD - One of the most influential bands of the positive hip-hop movement! Arrested Development's Since The Last Time marks the band's first album of new material in over 12 years. Arrested Development burst on the scene in 1992 with the Grammy winning album 3 Years, 5 Months and 2 Days in the Life Of... - ultimately selling over 4 million copies. Now with the release of Since The Last Time, Arrested Development is poised to re-join the ranks of the bands (Black Eyed Peas, The Roots and Common) that they help to inspire. The album features 12 new tracks that Arrested Development leader Speech has described as "a mixture of easy-going but lively songs meant to stir up belief and thirst." The beats never stop all the way through this mellow, inspired collection! $12.99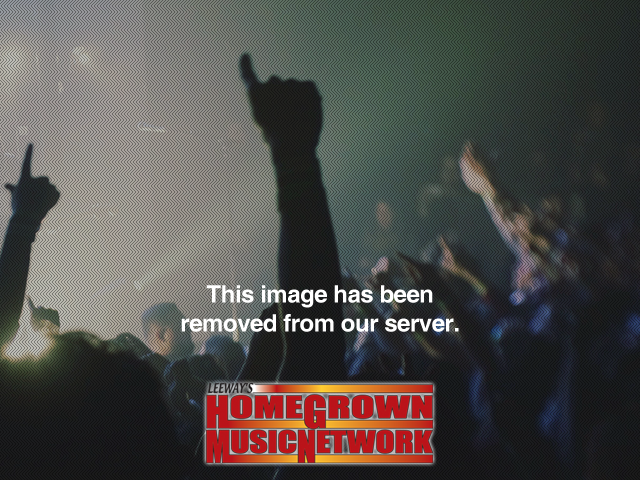 Darol Anger & Mike Marshall - Woodshop CD - Much of this recording was conceived as a twenty-year update and progression from the duo's masterpiece Chiaroscuro, released on Windham Hill Records in 1985, which sold over 65,000 copies. As Darol and Mike have both learned so much about life and music since then, they hoped to extrapolate on the album that had become a lot of people's favorite instrumental recording. They wished to make a musical message from the future that would reflect their present emotional, intellectual and spiritual selves. They tried to not get too hung up on perfection but to communicate a vibe; to showcase the glorious sounds of their string instruments playing music in a space big enough to do so. $16.00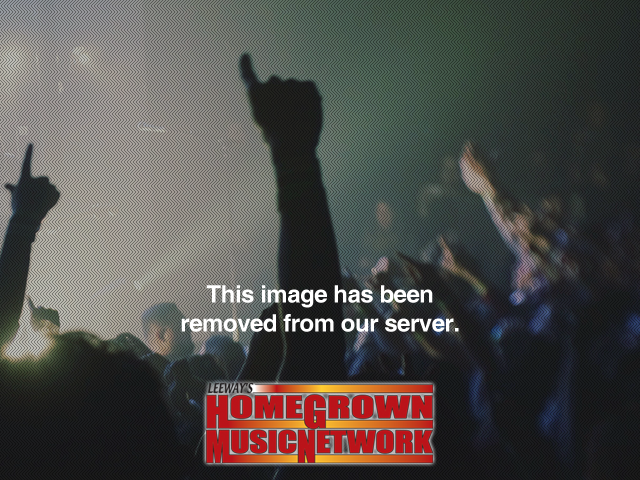 The New Mastersounds - This Is What We Do T-Shirt - Light blue t-shirt with This Is What We Do album artwork on the front. Regular cut is available in Large and XL, women's cut in Small and Medium. $15.00





Recent Releases You May Have Missed:

Greensky Bluegrass - Live at Bell's CD
Danny Reid Carter - Barcelona CD
Radiohead - In Rainbows Vinyl


New Releases Coming Soon:

January 22 - North Mississippi Allstars - Hernando CD (pre-order) moe. - Sticks and Stones CD (pre-order) Drive-By Truckers - Brighter Than Creation's Dark CD (pre-order)
Cat Power - Jukebox (Deluxe Edition 2 CD) (pre-order)

January 29 - Dispatch - Zimbabwe DVD (pre-order) Donna Jean & The Tricksters CD (pre-order)

February 5 - Jeff Bujak - Building: An Arsenal CD (pre-order)

February 12 - Marco Benevento - Invisible Baby CD (pre-order) Widespread Panic - Free Somehow CD (pre-order)
Speakeasy - All Your New Favorite Songs CD (pre-order)
Ziggy Marley - Love is My Religion DVD (pre-order)
Dread Zeppelin - Bar Coda CD (pre-order)

February 19 - Mike Doughty - Golden Delicious CD

February 26 - Turbine - Reward CD (pre-order) Video of the Week:
Assembly of Dust performing "Grand Design" at Wakarusa 2007


Latest Reviews & More:
Eymarel Interview Thanks for reading, and have a great week!

Bryan Rodgers